The Ecosystem of Trader Development. Trade Without Risk Your Own Capital.
You are only one step away from success.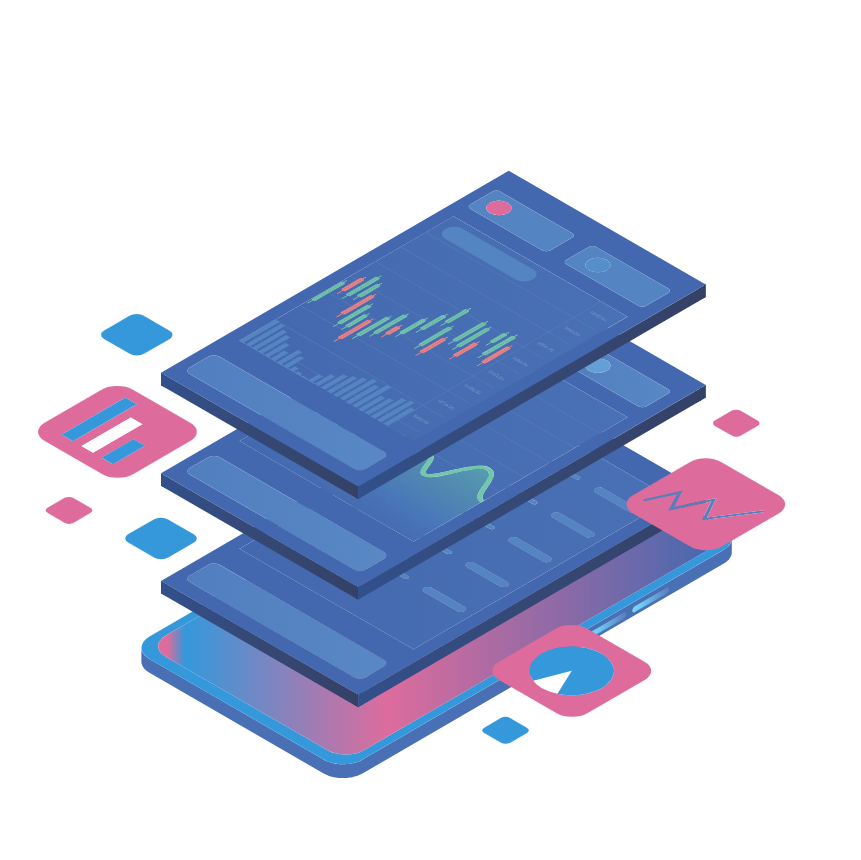 Qualification Account
Our goal is to find and financially support talented traders. We strive to provide all the necessary tools to transform the passion for trading into a stable joint business.
Demonstrate your trading skills. Focus on your own strategy and market vision. Prove yourself as a responsible and disciplined trader, whose practical experience is trustworthy. To do this, you must:
Register and create a personal account
Choose one of the account size
Start trading on a Qualification Account
Follow the rules and show the result
Master Account
We know how a lack of capital limits the ability to make the right trading decisions. To reach your full potential, we provide full support and expert supervision.
There is no better motivation than a stable, mutually beneficial relationship that ensures personal and financial growth. This is how we help professionals move forward and conquer new heights.
Trade your own plan from day one
Get your first $10,000 without commissions
Earn up to 90% of your profits
Use the trading terminal for free